Flight Crews
Harco Aviation provides trained professional flight crews. Experienced crews focus on safety, making every trip simple and carefree for all passengers. Harco Aviation flight crews can fly your managed aircraft to destinations worldwide.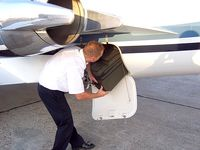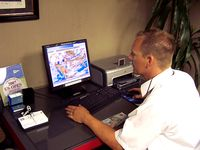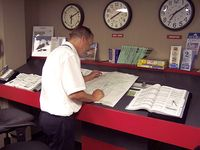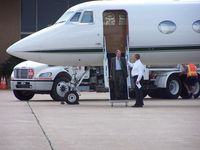 Scheduling Services
Harco Aviation, LLC provides around-the-clock support of flight operations.
A simple phone call provides aircraft scheduling, ground transportation, hotel reservations and any other needs to complete your managed aircraft travel.